One of the oldest wine regions of Bordeaux and with a history that dates to the ancient Romans, Saint-Émilion has three distinct terroirs, with limestone as the key soil profile. With its striking 18th-century château, perennially sun-drenched vineyards, and diverse soils, Château Lassègue sits in a unique position of honoring its heritage while also moving into a new era of winemaking tradition guided by renowned Vigneron Pierre Seillan.
Bordeaux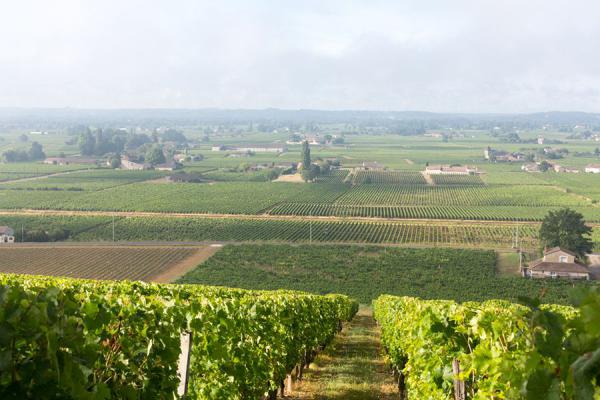 Château Lassègue
…minerality and earthy richness that defines great Grand Cru Bordeaux.

HAYLEY HAMILTON COGILL, D MAGAZINE, JANUARY 2015
Château Lassègue is located just outside the town of Saint-Émilion, a picturesque fourth-century village known for its Romanesque churches, ancient ruins, and steep, narrow streets. Lassègue is sophisticated and elegant. It comes from hillside vines planted in limestone soils.