One of the oldest wine regions of Bordeaux, Saint-Émilion is also one of the most diverse. Three distinct terroirs define the appellation: the plateau, the slopes, or Côte de Saint-Émilion and the foothills. The Côte de Saint-Émilion, home to the vast majority of classified châteaux, represents only a fraction of the A.O.C. as only 400 acres (or 3%) are planted on the famed slopes. The Côte de Saint-Émilion benefits not only from exceptional drainage from the hillsides but also a unique mix of finely textured limestone and clay soil layers that promote the growth of a deep root system and access to nutrients.
Bordeaux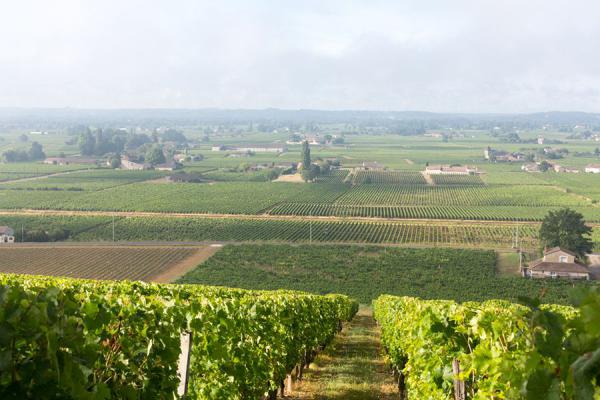 Château Lassègue
…minerality and earthy richness that defines great Grand Cru Bordeaux.

HAYLEY HAMILTON COGILL, D MAGAZINE, JANUARY 2015
Located in the appellation of St. Émilion, Bordeaux, France and first built in 1738, the estate was purchased by the Jackson & Seillan families in 2003. The vineyards are southwest facing — bathed in sunlight from dawn to dusk and protected by cool northern winds — on the 'côte'or elevated slope of St. Émilion, with an average vine age of 40 to 60 years. With its striking 18th-century château, perennially sun-drenched vineyards and diverse soils, Château Lassègue sits in a unique position of honoring its heritage while also moving into a new era of winemaking tradition guided by renowned Vigneron Pierre Seillan.