Body
Summit to Sea
Two Virtuoso Winemakers. Two Distinct Wine Regions.
One Virtual Location.
On January 27th, join Napa Valley's Chris Carpenter and Santa Barbara's Greg Brewer as the dig deep into the cellar to share wines that have been instrumental in their winemaking journeys. The conversation will surely be candid, as they discuss the paths they've taken and the lessons they've learned along the way in Summit to Sea: Retrospective.
Although their vineyards, varietal inclinations, and wine styles may differ, Chris and Greg share the belief that great wines are born from exceptional sites and meticulous farming. Their wines honestly and expressively capture these diverse wine regions and illustrate the extremes of California's landscapes.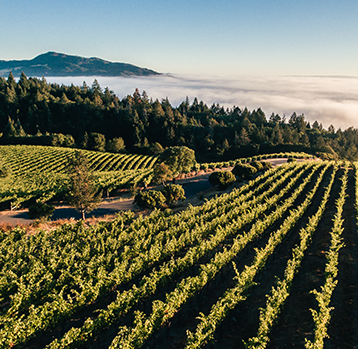 Mt. Veeder, Napa Valley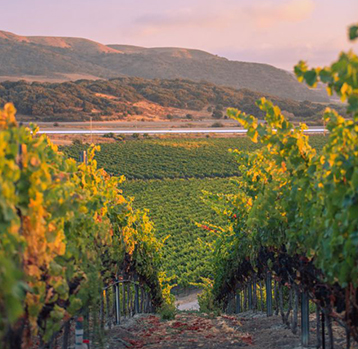 Sta. Rita Hills, Santa Barbara
Webinar Details
January 27, 2021
4:00 PM (PST)
Register via Zoom
To partake in the virtual tasting element of Summit to Sea, acquire the hand-selected collection.
Orders placed after January 13 will need expedited shipping to assure delivery before the event.
For shipping details or personal assistance, email membership@spirecollection.com or call (707) 433-7266.
There is no mandatory purchase to join.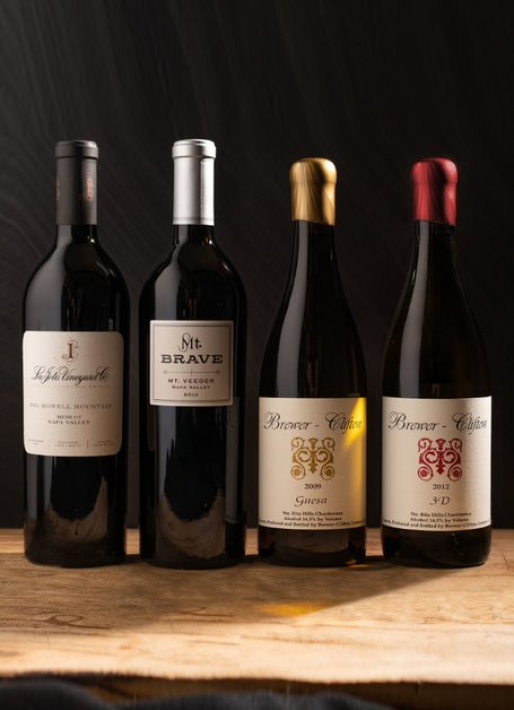 Summit to Sea: Retrospective $325
About The Winemakers
Chris Carpenter is the winemaker for many of Napa Valley's most prestigious wineries, including Cardinale, Lokoya, La Jota Vineyard Co., and Mt. Brave. Over the past two decades, Chris has earned a reputation for taming mountain tannins and creating legendary Cabernet Sauvignon. He works closely with the vineyard teams to nurture and manifest each vineyard block's unique character into elegant wines with great depth, mountain character, and historic pedigree.
Greg Brewer has spent his three-decade career dedicated to the Sta. Rita Hills appellation, which he helped to map, define, and establish. He created his eponymous label, Brewer-Clifton, in 1996 and has since founded diatom and Ex Post Facto. What motivates Greg is working closely with the vineyards and the teams that care for them to produce a wine that is deliberate, driven, and transmissive of the voice of place.
These winemakers will interact in one virtual location to share the wines of each region, in what is sure to be a frank, enthusiastic discussion.
If you'd like to receive updates about this series of virtual events, including future Summit to Sea events, please join our mailing list.
To learn more about these wines, join us on social media: